Sullivan County Historical Society
Click here to read about the history of the Town of Mamakating.  For the Sullivan County Historical Society's genealogical resources and to request genealogical research for a fee, click here.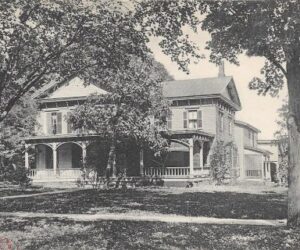 House formerly located where the Mamakating Library stands. Date unknown.
Hudson River Valley Heritage (HRVH) is a digital library that provides visitors with free access to search and browse historical materials from the collections of libraries, archives, museums and historical societies located in the following counties of New York State: Columbia, Greene, Dutchess, Ulster, Sullivan, Rockland, Orange, Putnam, and Westchester.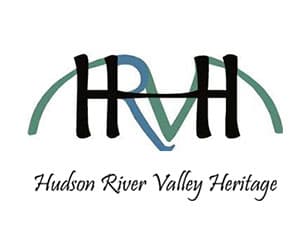 The Mamakating Historical Society is located in Summitville. Visitors are welcome on Tuesdays from  10 a.m. – 5 p.m.  from May 1st until November 1st or by appoinment. Click here to learn more.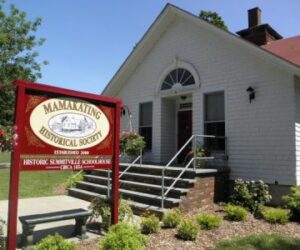 Delaware & Hudson Canal Linear Park
This Linear Park consists of 45 acres and approximately 3½ miles of trail situated along the historic D&H Canal. Remains of the original locks, drydock & waste weirs are visible from the towpath trail.  Accesses are located off Route 209. Hornbeck's basin access is located ½ mile north of Wurtsboro; the Bova Road access is located 4½ miles north of Wurtsboro between the Hamlets of Summitville and Phillipsport.
Click here to see photos of the D&H Canal Interpretive Center at Lock 50, located at the Bova Road access, where you can learn about the lock system and explore life on the canal.
Mamakating Library
Click here to explore the Mamakating Library's local history collection.